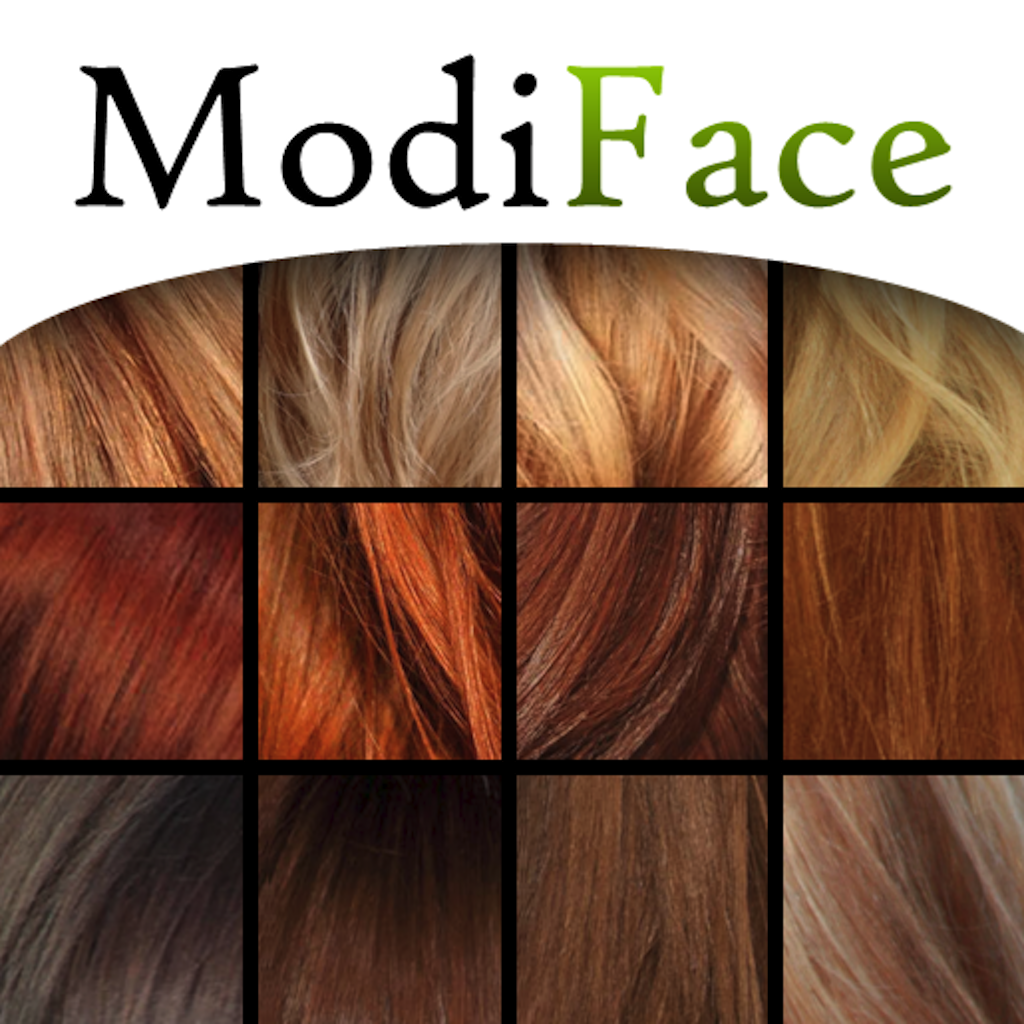 App for iPhone, iPod, and iPad
0
total unique
downloads
total user ratings
The
Hairstyles
application allows users to upload their photo from their album or take a photo with the camera and try out a variety of
hairstyles.
Then can then try out different hair colors and fine tune the hair by brushing the hairstyle. Features: - Easy to use touch based user interface - Facial feature detection ...
... - Full social network and sharing integration with email, Facebook, and Twitter - Unique
hairstyle
sorting and color picking interface - Accessories and Jewellery - Virtual Mirror - New Premium version at discount for a limited time - Filters and cover effects
(click for more)
...
Related keywords:
hair, hairstyle, hairstyles, interface, photo, accessories, album, brushing, color
Total stars:
0
Useful Resources:
300x250 Promo Banner


Visual Resources
(Click on any of the images below to enlarge)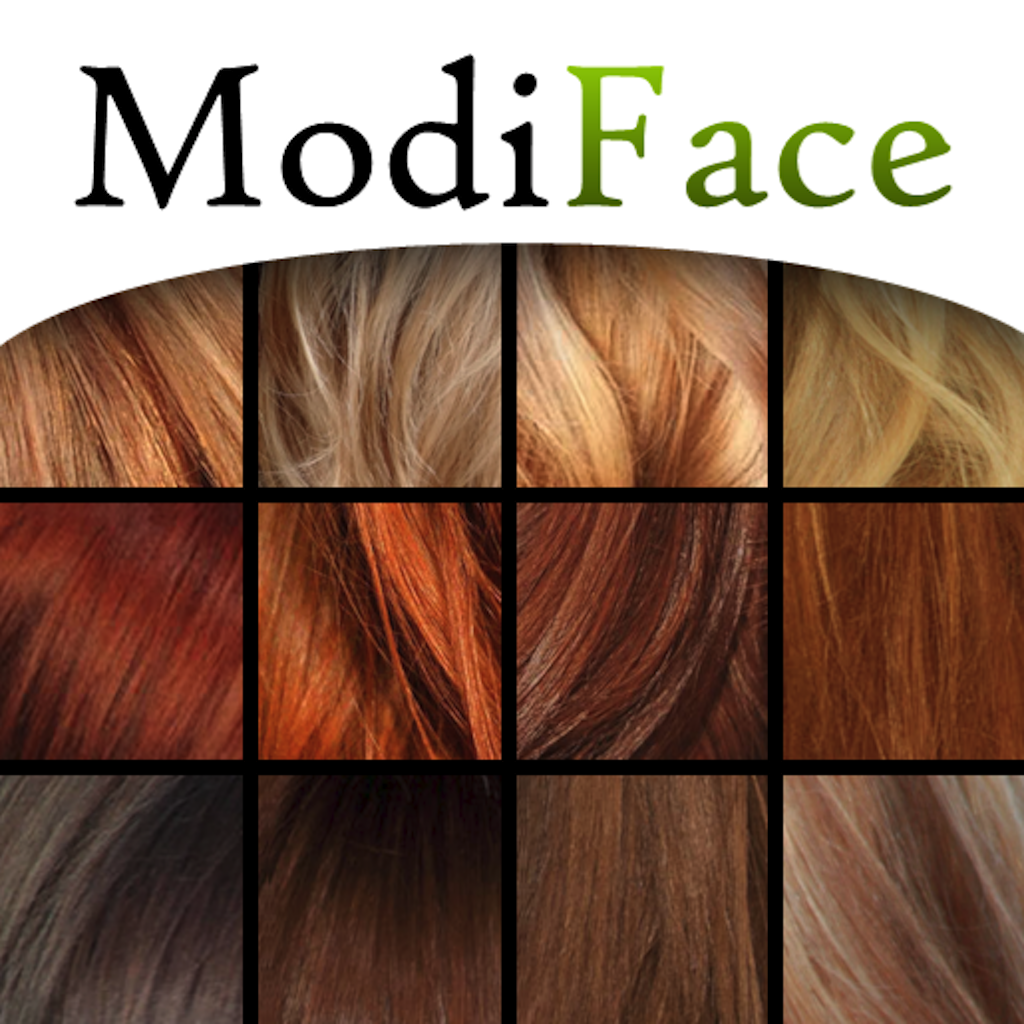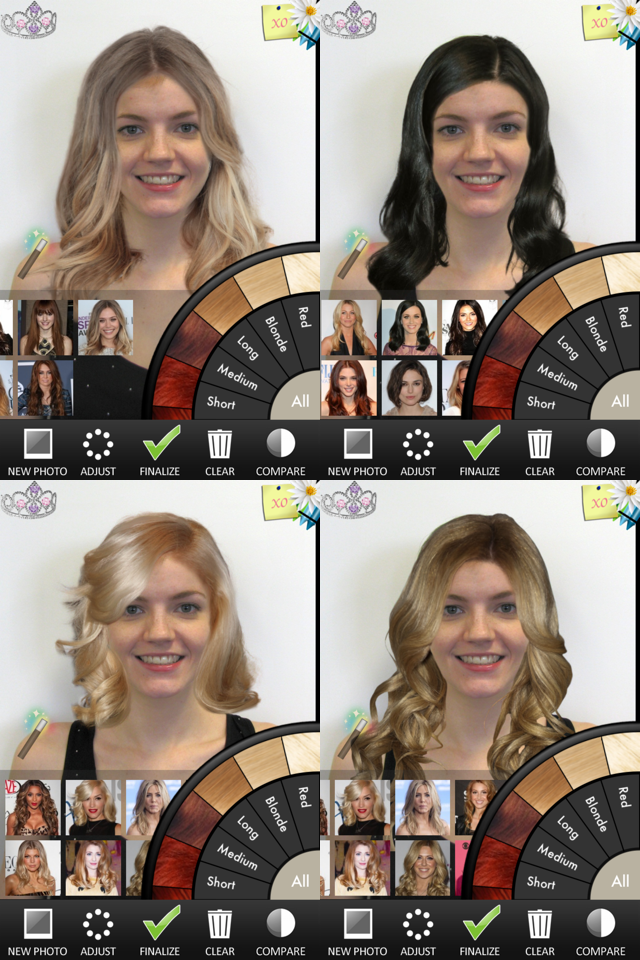 Promo Banner Embed Code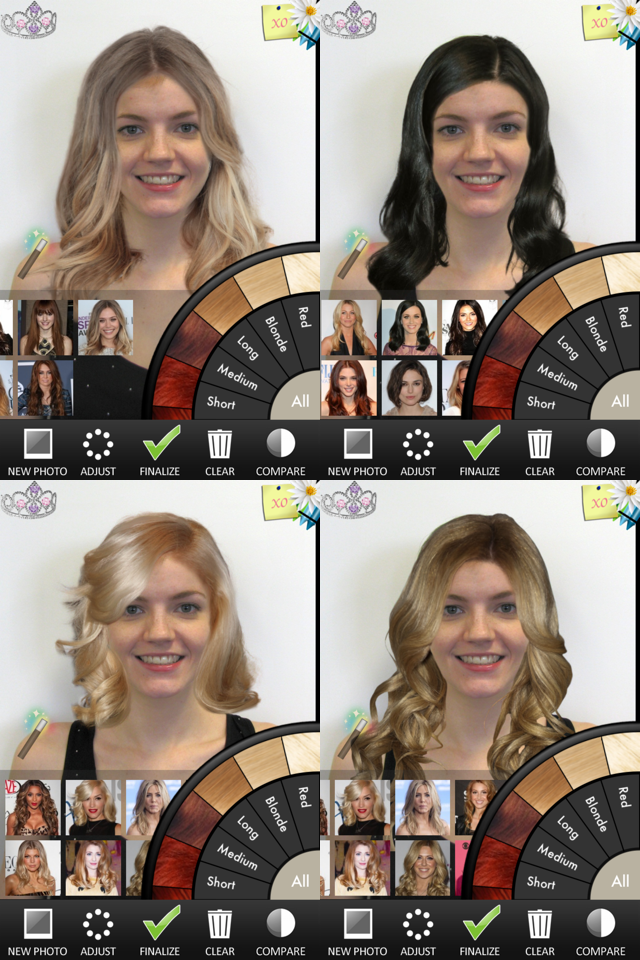 © 2012 ModiFace Inc.