App for iPhone, iPod, and iPad
0
total unique
downloads
total user ratings
Virtual
Nail
Salon
Version 2 is an exciting tool that allows users to try out real-life
nail
polish colors, patterns, and rings on their own photo. Best of all, users can draw with actual
nail
polish shades on their own
nails,
and even create their very own
nail
polish pattern from any photo! This is the most feature-packed ...
... and amazing
virtual
nail
salon
application ever created. Full features include: -
virtual
manicure/pedicure - ring try-on - ability to upload your OWN photo with
nail
boundary auto detection - ability to create your OWN
nail
pattern by either painting it or using any photo - over 50 real-life
nail
polish shades - ability to share on Facebook, Twitter, and by email
(click for more)
...
Related keywords:
nail, photo, polish, ability, virtual, create, life, pattern, salon
Total stars:
0
Useful Resources:
300x250 Promo Banner


Visual Resources
(Click on any of the images below to enlarge)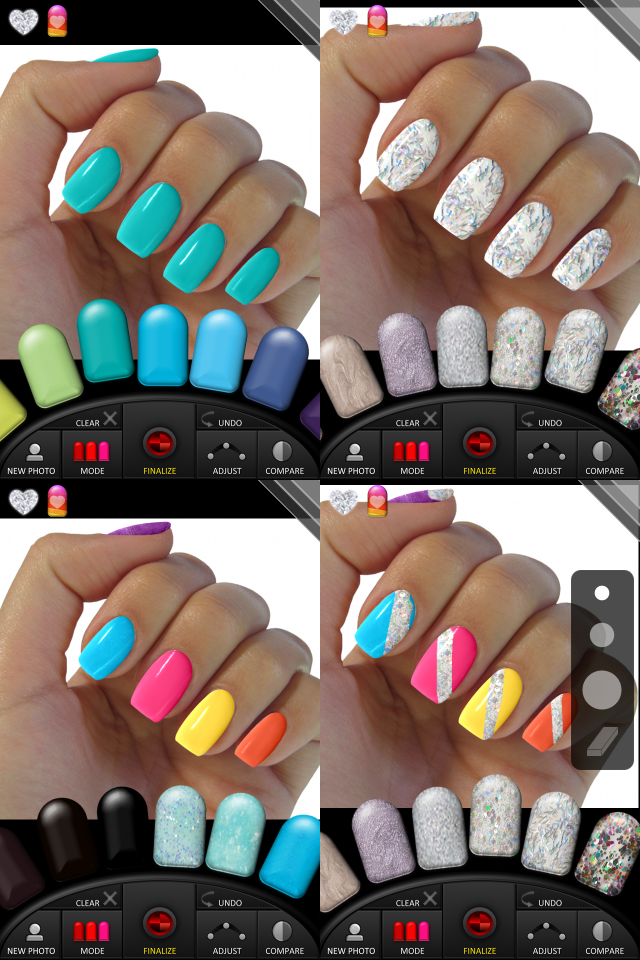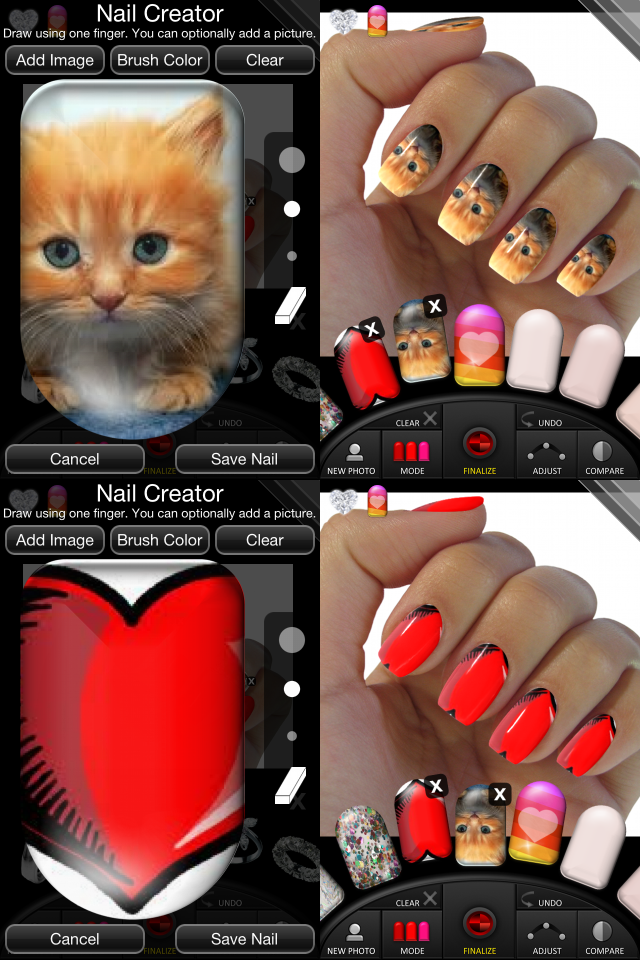 Promo Banner Embed Code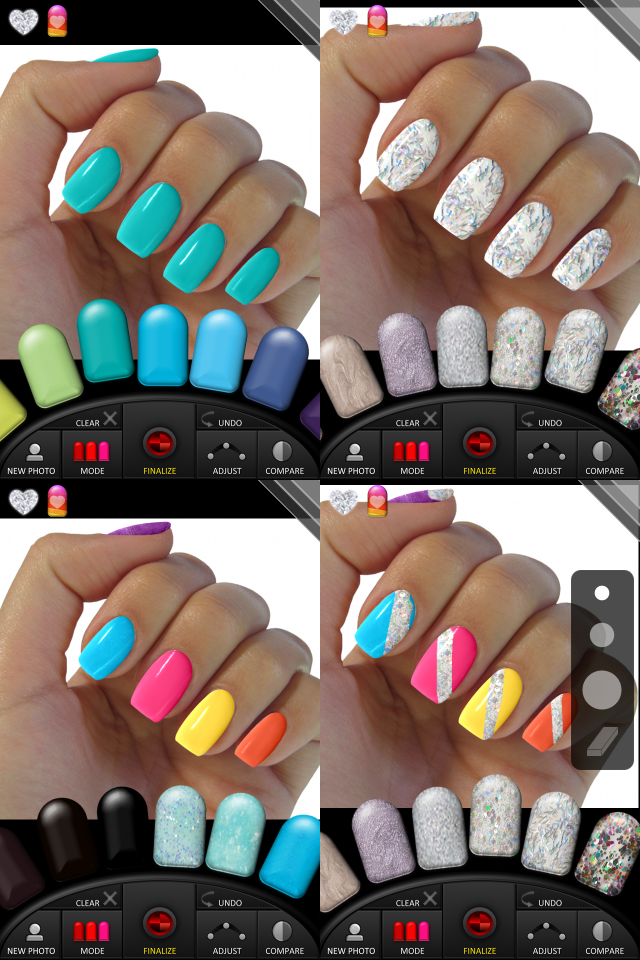 © 2012 ModiFace Inc.